Orion Outshine at OAC MUMBAI !!
Origins is committed to innovation and keeping up with the latest trends in advertising. We made the most of the opportunity at OAC Mumbai to showcase the our premium line of digital displays and educate businesses and mainstream individuals interested in the technology. We had on show large-format Indoor and Outdoor screens at the event and reached out to more people to explain how Orion digital signage solutions can be an advantage to business growth prospects. This is in line and in support of 'Grow with Digital India' by transforming spaces into digital. Our majestic Indoor screen p2.91 was a big hit with the visitors and received appreciation for quality and clarity. Our p10 Outdoor too was a crowd-puller. Superior quality and advanced technology is our key focus and the event was a platform to showcase both! We would like to thank all the visitors at our booth and hope that they gained some valuable knowledge about the future of digital signage and the vast range of Orion digital signage solutions.
Samsung unveils S8 on Origins Digital Network!!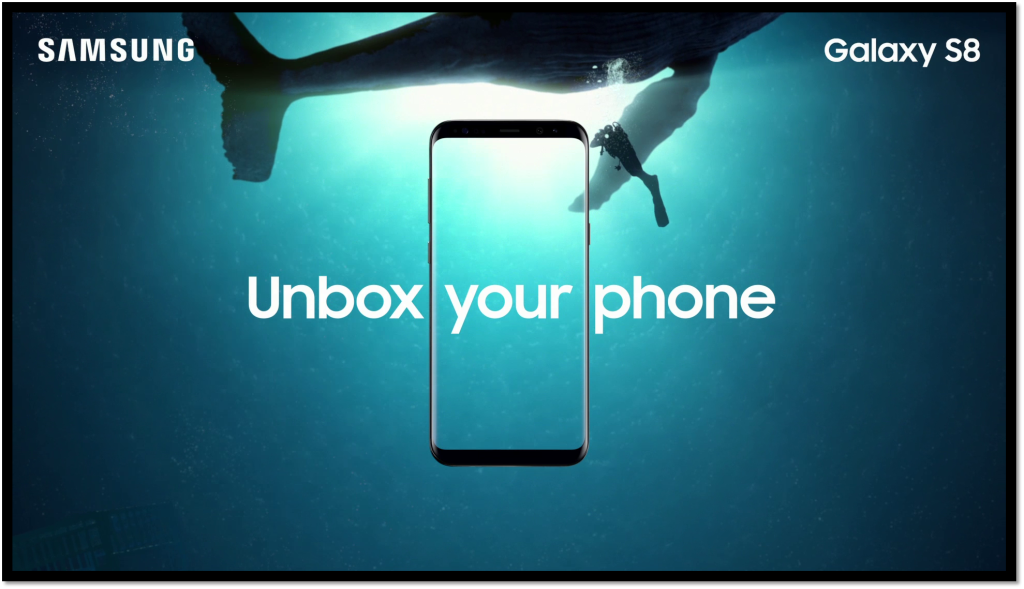 Samsung and Origins joined forces for an integrated brand and product campaign, following the unveiling of the Samsung Galaxy S8 in late March. Samsung rolled out a __ -week massive Galaxy S8
DOOH campaign across Origins' spectacular Digital OOH network across Lucknow and Noida. The campaign included __ digital out-of- home screens at prime locations of the two cities. The creative
insight for the video is based on the concept of breaking free from the confines of a normal phone, smashing off its borders and its home button to unveil and un-box the Samsung Galaxy S8. Origins,
likewise, is committed to pushing the boundaries and challenging the conventions of Out-of- Home advertising, by delivering outstanding and truly memorable campaigns.