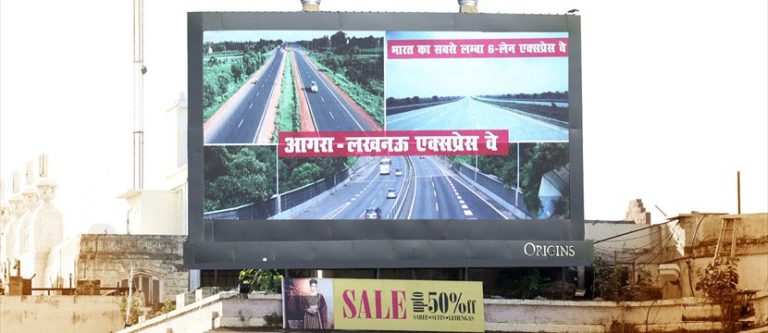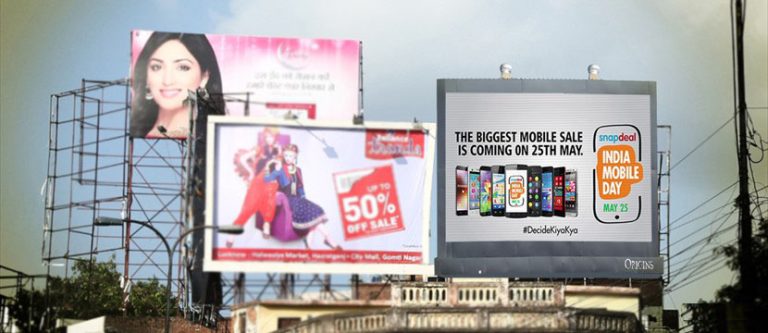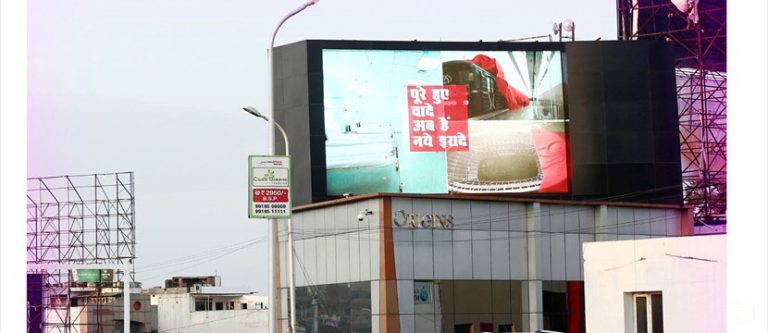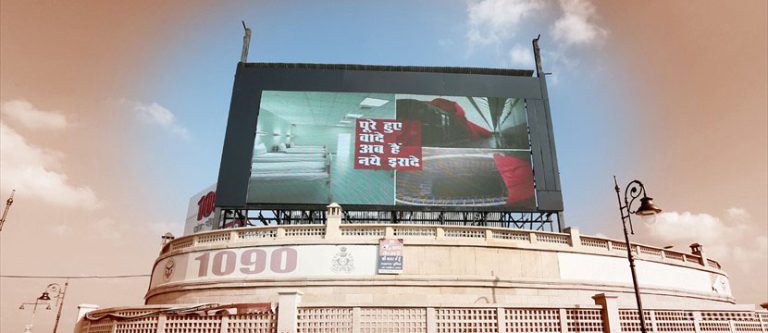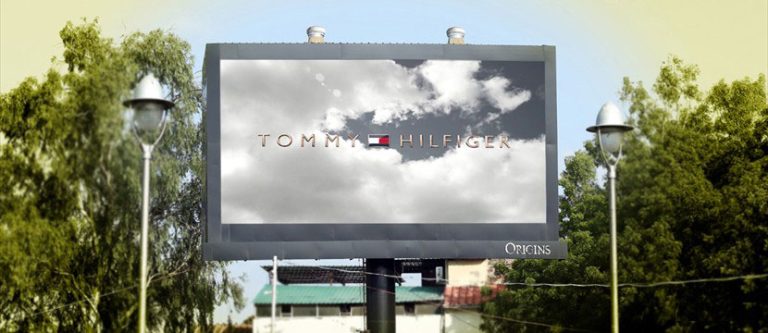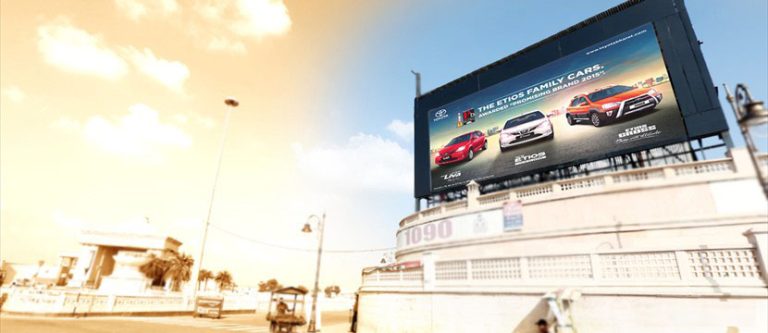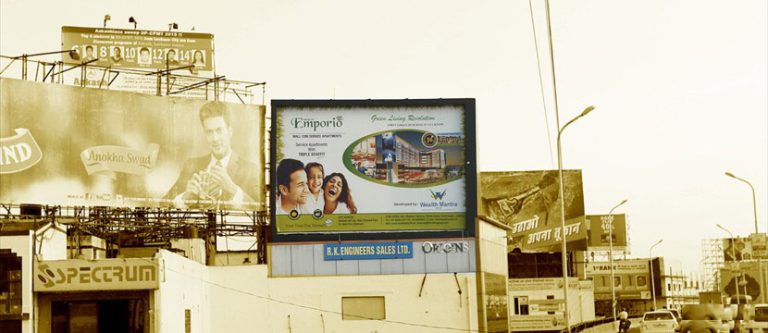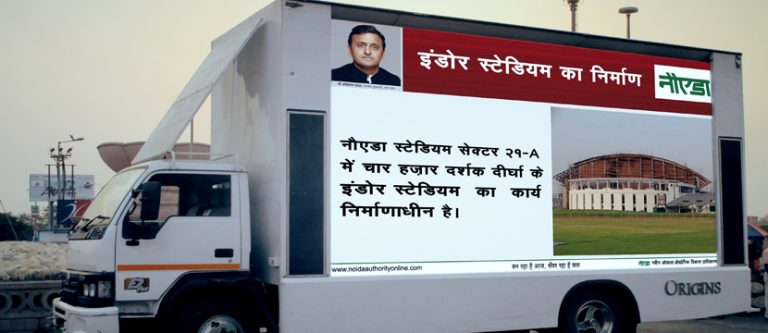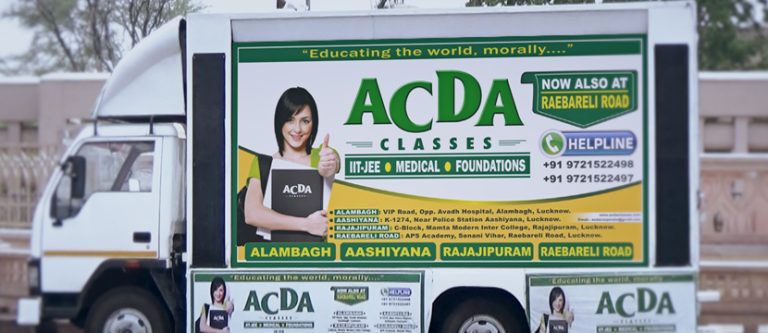 At Origins, we strive to identify emerging trends and deliver solutions that are ground-breaking and a step ahead of the times. We lead the way with our growing network of Digital Out-of-Home (DOOH), mobile LED Vans and large-format LED displays in hospitals, malls, airport and other public areas. Our portfolio of digital network has gained us a reputation of a digital advertising and brand development leader.

HOW IT WORKS !
* Dynamic full-motion displays and wide-viewing angles maximise impact.
* Live coverage and relay of content across the multiple LED screens and LED vans in real time
* Direct webcasting by live streaming of coverage on online channels like YouTubeLive content on mobile phones, tablets, laptops etc.
* LED Vans- Display at desired locations or 'on the move' broadcast for target audience. Serves as an Interactive medium, live or otherwise.
* DOOH- Audio-visual communication combined with the visibility of outdoor.