We are positioned for the future and the dynamic arena of advertising with young innovators and experienced professionals. Team work and coordination combined with a passion for perfection keeps us on our toes to deliver best results to every client.
Managing Director – Rajneesh Rawat
Post-Graduate in Management and a Commerce Graduate, with over 20 years of experience in the world of advertising, Mr. Rawat has an abiding passion for it. Having worked with world's leading advertising agency "Saatchi and Saatchi" for around 4.5 years, he lends his rich experience to managing Marketing, Business Development, development of branches and overall development of the company.
Director- Mayur Garg
An MBA, he looks after the Administrative, Business Development and Operations divisions of the company.
Director- Puja Rawat
She oversees the administrative and accounts department of the company.
Director- Puja Garg
With a flair for creativity and designing, she oversees the studio and production part of the company.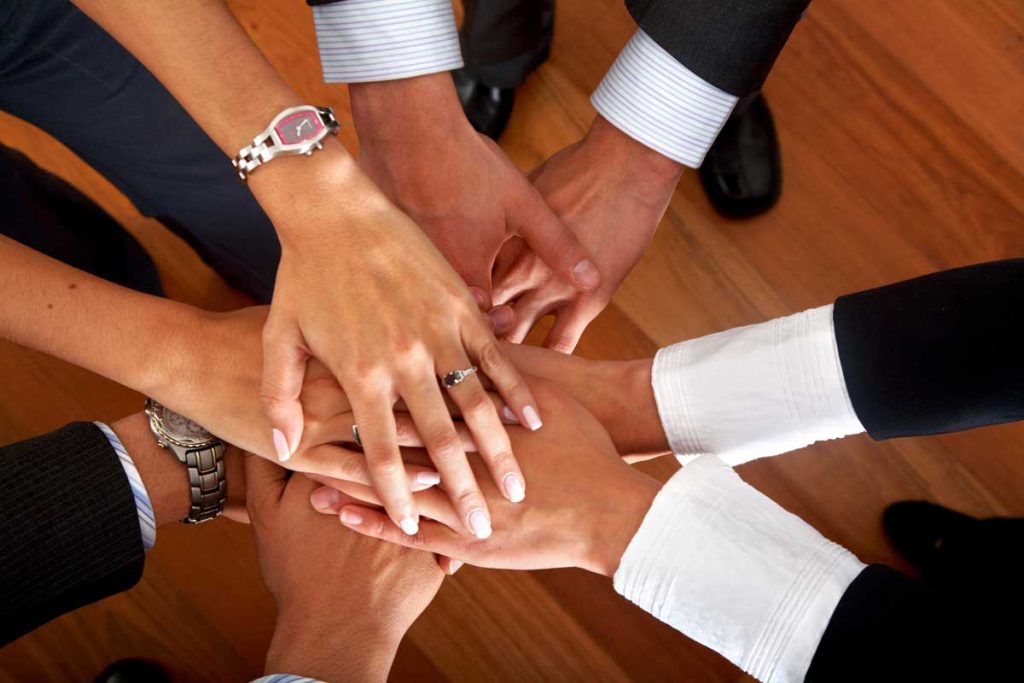 Media Planning –
The efficient and power-packed team led by Ms. Geeta Gupta, focuses keenly on planning and implementing advertising strategies to provide best media channels corresponding to client requirements ensuring we deliver best, cost-effective results.
Production –
A group of dedicated professionals headed by Rohini Dhawan, the production team ensures superior quality production services and on-time delivery. The department is equipped with a state-of the-art, comprehensive in-house infrastructure and cutting-edge equipment to meet best quality standards.

Client Servicing –
Our client servicing team is a young and dynamic, 10-member team of Post-graduates in Business Administration armed with rich experience and skills in providing innovative and winning advertising solutions to every client.

Digital –
A dedicated team for the management and operation of the digital OOH media works towards providing digital advertising solutions. The highly skilled team, headed by Mr. Aslam Khan, undertakes and executes the programming and management of digital broadcasts and advertisements across the LED screens and Mobile LED ad vans.

Creative and Designing –
Young talent and seasoned professionals, qualified in fine arts and with strong creative designing sensibilities, constitute our designing team. The team's creative capabilities and designing dexterity warrant effective and innovative campaigns, every time.
Operations and Execution Team –
The backbone of the company, the team is a strong, experienced group of over 50 members headed by Mr.M.S.Khan taking care of operations and other back-office responsibilities.